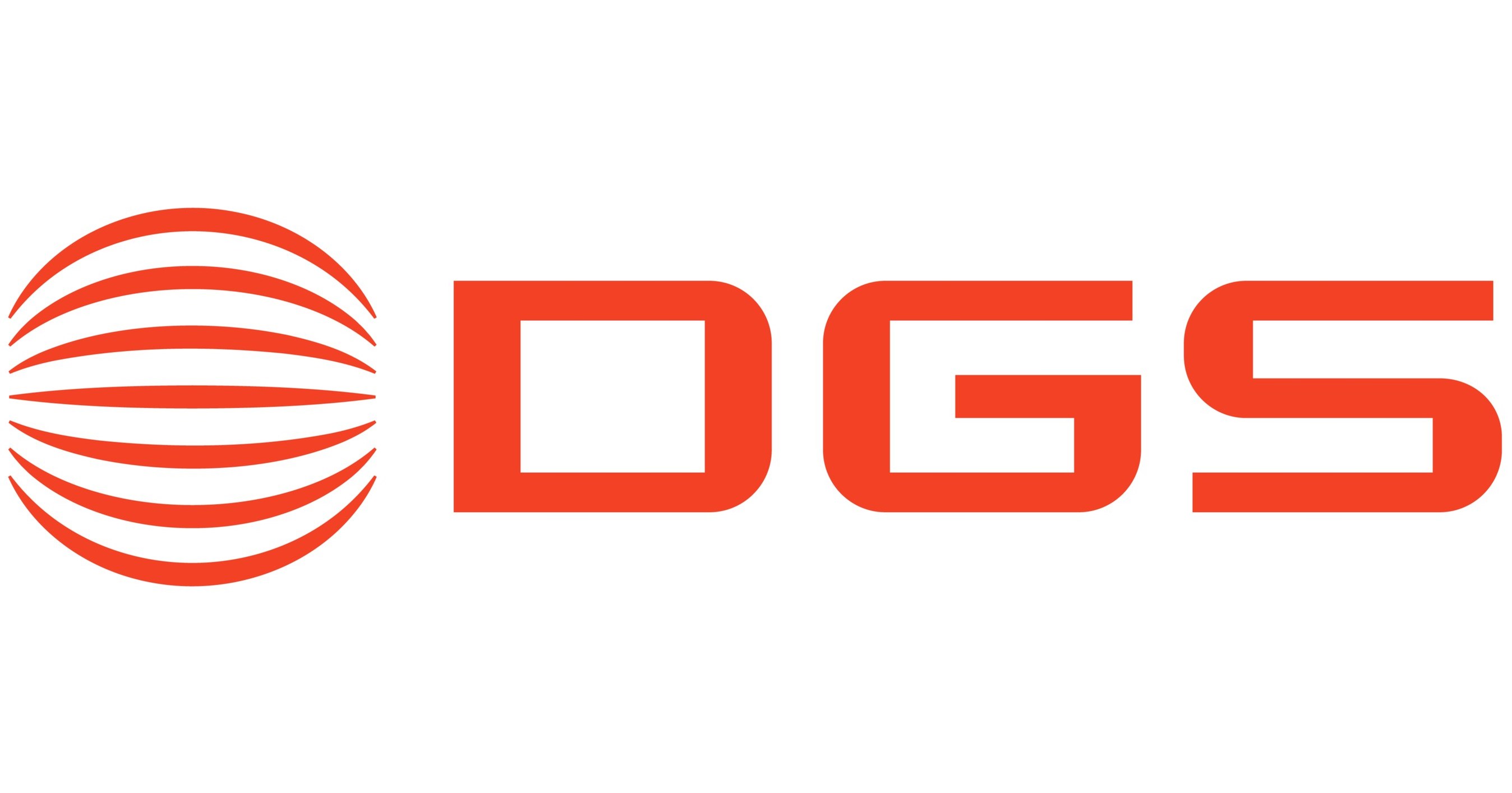 Pioneering the next-gen wireless network
Digital Global Systems a U.S company headquartered in northern Virginia, DGS blends broad experience and deep expertise in the fields of Defense, Transportation, Utilities, Public Safety & Telecoms.

DGS has been awarded approximately 100 patents with 25 patents pending for the advancement of spectrum monitoring and RF data management, enabling the capture and analysis of wideband spectrum data at the point of intercept for applications that deliver real-time situational awareness.

DGS developed a Drone Threat Management system "CLEARSKY™" to detect drones quickly, anywhere from 40 MHz to 6 GHz, without relying on a drone signature library.